Welcome to...
---
---
Other Links
Early Internet Memories
To-Do List
-Make a to-do list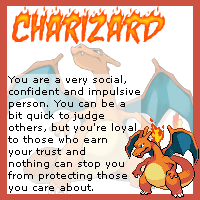 Hello Test Subje-- I mean Esteemed Guest # And welcome to my laboratory!
Allow me to introduce myself, I am Dr. Luvstruk (JIC the giant blinking sign didn't give it away), a purple tiger-cat living in Canada!
Here you can find scientific diagrams, peer reviews, and... uh... whatever else I end up adding here.
Please forgive the barren facility, the mind control machine construction bots have yet to be completed.
In the meantime, my I introduce you to Dr. Wiggleton, my wonderful lab assistant?
Ohh just look at him go! Isn't he charming?
If you wish to contact me directly, email me at onemillionfurries@gmail.com
---
Copyright OneMillionFurries 2022